Neum is a city, a tourist settlement and the only municipal centre on the Adriatic coast located on the rugged coastal area along the main road between Dubrovnik (70 km) and Makarska (80 km).
The Mediterranean climate with plenty of sunny days during the year makes it an attractive tourist destination throughout the year. Fresh sea air, coastal walks, night time entertainment and water sports will make a visit to Neum a memorable ex¬perience. The authentic Herzegovinian cuisine and different seafood, fish, crab and shellfish specialties make up only a small portion of the rich gastronomic offer found in fhe hotels as well as in the other family hotels and motels. The hinterland of Neum, with plenty of olive plantations and vineyards, is an ideal place for those who enjoy agro-tourism.
The traditional Croatian music festival "Efhno festival Neum" takes place every summer in fhe second half of fhe August, in Neum. There is a modern sport centre , suitable for football teams training preparations in the winter period. The Museum/Gallery with numerous paintings is also very active in this city.
Do you want to experience Neum firsthand, enjoy stunning architecture, picturesque views of the source Adriatic Sea, and learn all about its rich history? Contact us.

We will create a journey tailored to your preferences.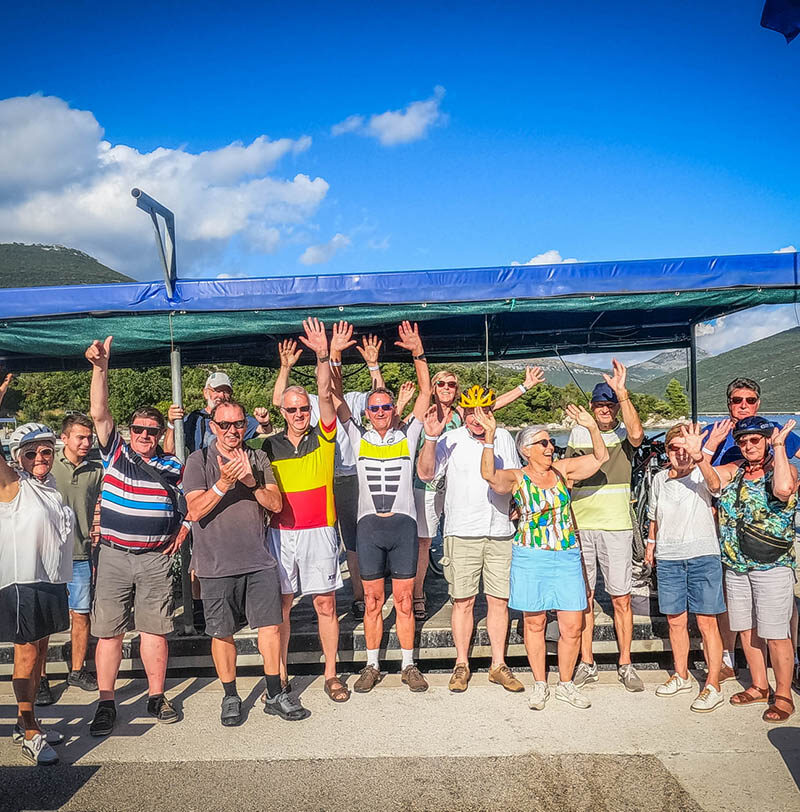 8 Hours
Availability : May till October
Be Active, cycle and experience the unique taste of Mali Ston oysters. Ostrea edulis, […]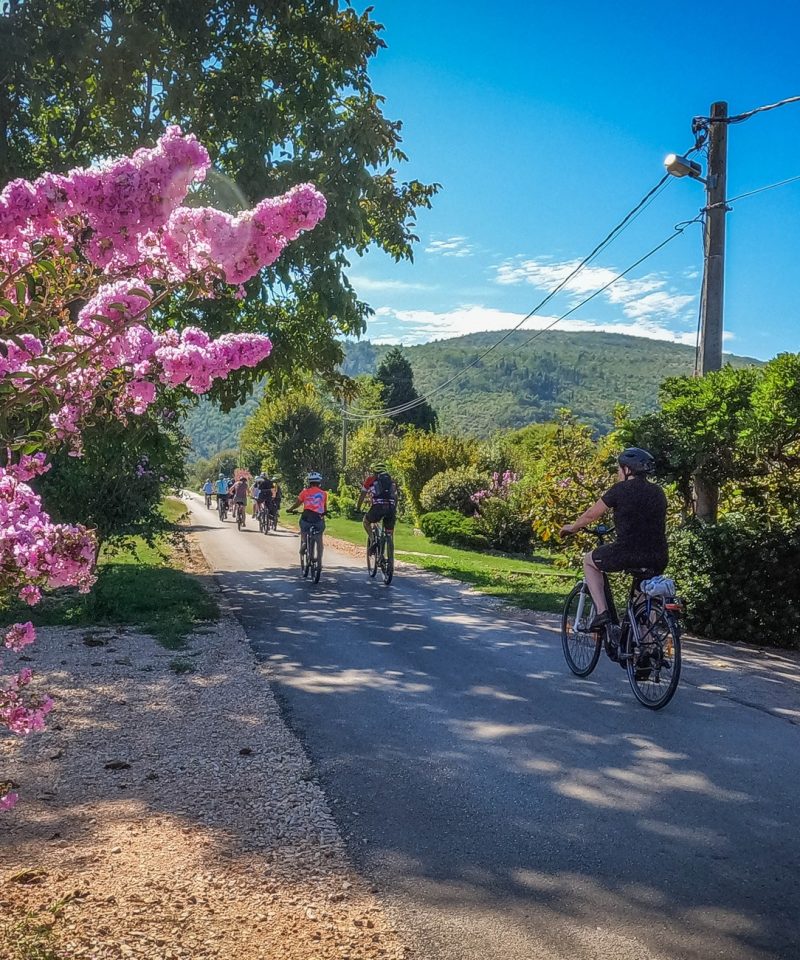 Cycling: 4 days on the famous Ćiro Trail
Availability : Recomended from March 1' - November 20'
Enjoy cycling on the Ćiro Trail with a team that was directly involved in […]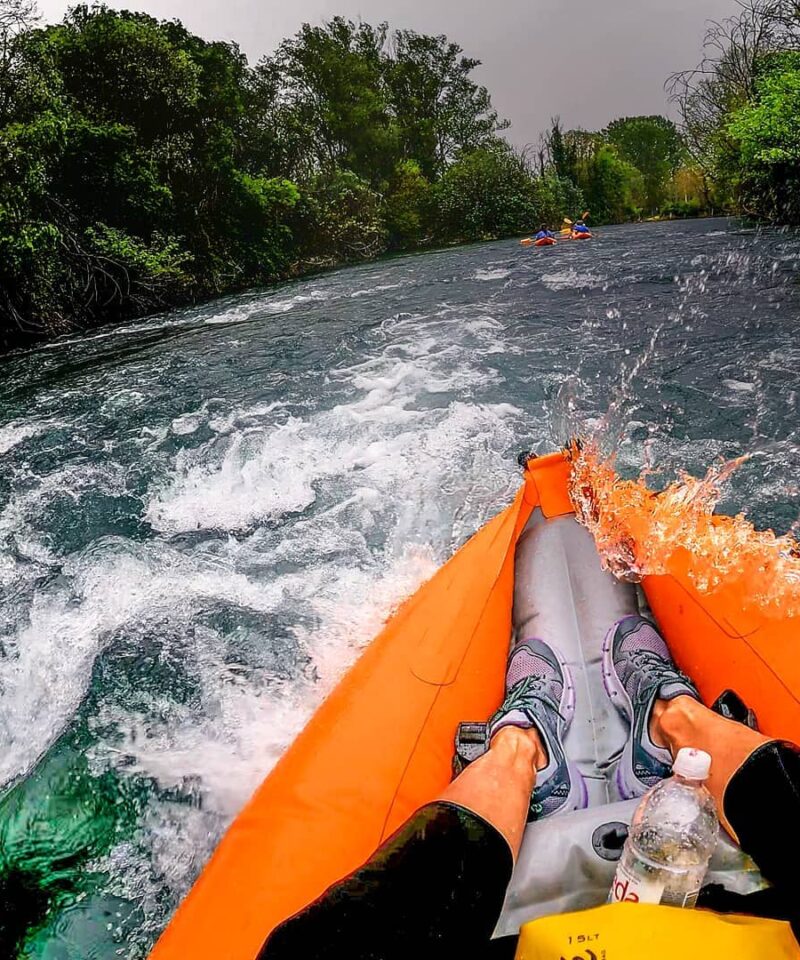 7 Days
Availability : from April to November
Treat yourself to a 7 day adventure on the beautiful river Trebizat that includes […]