Wild and adventure tours are travel experiences designed for those seeking thrill, excitement, and a connection with nature. These tours typically involve physically challenging activities, exploration of remote or rugged landscapes, and the opportunity to engage in adrenaline-pumping adventures. Here are some key elements and features of wild and adventure tours:
1. **Outdoor Activities:** Adventure tours often feature a range of outdoor activities, such as hiking, rock climbing, mountain biking, and water sports like kayaking, white-water rafting, and surfing.
2. **Wildlife Encounters:** Many adventure tours take place in areas known for their diverse wildlife. Travelers may have the opportunity to observe animals in their natural habitats, such as on safari or in rainforests.
3. **Extreme Sports:** For those seeking a greater adrenaline rush, adventure tours may include activities like skydiving, bungee jumping, zip-lining, or paragliding.
4. **Exploration of Remote Areas:** Adventure tours often take participants to off-the-beaten-path locations, including deserts, mountains, jungles, and polar regions.
5. **Camping and Expedition Tours:** Some adventure tours involve camping in the wilderness or embarking on multi-day expeditions, such as trekking to remote peaks or exploring challenging terrains.
6. **Adventure Challenges:** These tours may include competitive elements, such as obstacle courses, adventure races, and survival challenges.
7. **Guided Tours:** Adventure tours are often led by experienced guides who are knowledgeable about the activities and environments, ensuring safety and providing instruction.
8. **Small Groups:** To maintain safety and facilitate the adventure experience, tours may limit the number of participants, creating a close-knit group dynamic.
9. **Cultural Experiences:** Adventure tours can also incorporate cultural interactions with local communities and indigenous groups, providing a well-rounded and immersive experience.
10. **Educational Component:** Participants often learn about the environment, local ecology, and the cultural significance of the areas they visit, which can enhance the experience.
11. **Customization:** Many adventure tours offer options for tailoring the itinerary to suit the individual preferences and fitness levels of participants.
12. **Watersports:** Water-based adventure tours may include scuba diving, snorkeling, sailing, and exploring underwater caves and shipwrecks.
13. **Winter Adventures:** In regions with snowy landscapes, adventure tours can involve activities like skiing, snowboarding, snowshoeing, and dog sledding.
14. **Photography and Videography:** Adventure tours provide opportunities for capturing the stunning natural landscapes and experiences, making them ideal for photography and videography enthusiasts.
Adventure tours cater to individuals who are seeking excitement, challenges, and the thrill of exploring the great outdoors. These tours are often organized by adventure travel companies or operators specializing in specific activities and can range from single-day adventures to extended expeditions in remote wilderness areas.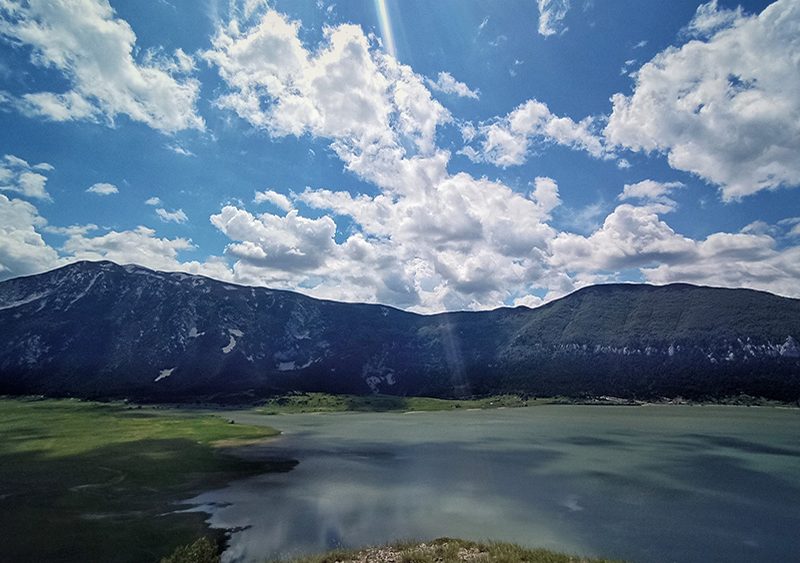 Cycling: 2 Days MTB Adventure
Availability : Recomended from May 15' - October 15'
Northwest of Mostar stretches the mountain massif Čabulja, a bare, rocky mountain that many […]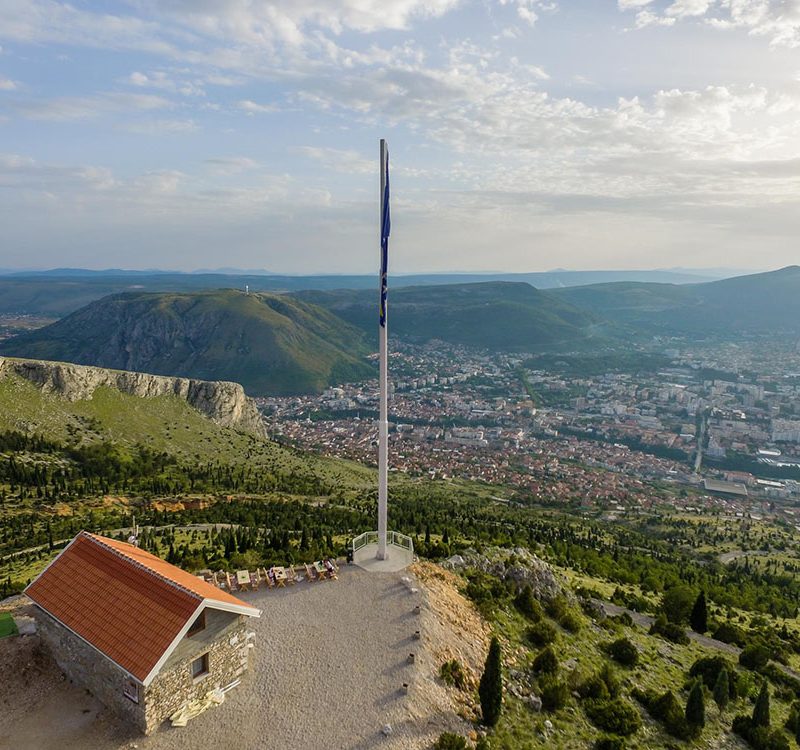 1 day
Availability : Recomended: March 15' - December 15'
An all-day adventurous journey for those who love the feeling of adrenaline rush, but […]