Walking is a form of human locomotion or movement where a person moves by taking steps using their legs, typically at a slower pace than running. It is a fundamental and natural mode of transportation and exercise for humans. It involves a cyclic and rhythmic motion in which one foot is lifted from the ground while the other is in contact with the surface. This motion alternates between the left and right legs, propelling the body forward.
It is an activity that serves various purposes, including:
Transportation: Walking is the most basic form of human transportation. People walk to get from one place to another, whether for short errands, commuting, or leisurely strolls.
Exercise: Walking is a low-impact aerobic exercise that provides several health benefits. It can improve cardiovascular fitness, help with weight management, and boost overall well-being.
Recreation: Many people enjoy walking as a recreational activity. It offers an opportunity to explore natural environments, parks, and scenic areas, contributing to mental and physical relaxation.
Health: For some individuals, walking is prescribed as a form of physical therapy or rehabilitation, aiding in the recovery from injuries or surgery.
Meditation: It is a mindful practice in which individuals walk slowly and deliberately, focusing on each step and their breath. It's often used for relaxation and spiritual purposes.
Walking can vary in intensity and purpose, from a leisurely stroll in the park to brisk power walking or hiking in the wilderness. It is accessible to most people and can be done with little to no equipment, making it a versatile and inclusive form of physical activity.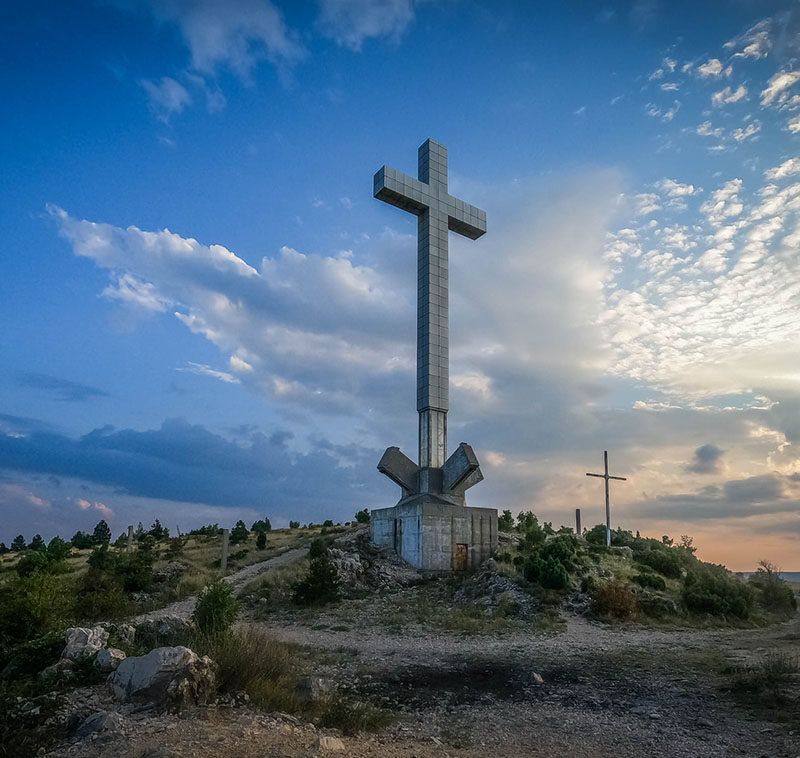 2 hours
Availability : All year
Visit hill Hum for the best panoramic view of Mostar valley. Hum Hill is […]