Vjetrenica is a hydrological active, speleological and drifty object with even four water streams, as well as more than ten further, smaller periodical water streams with subterranean lakes. Located in the southern side of the Dinara rock mass, with an access at the sole edge of the Popovo-field, 300 m to the East of the village's centre called "Zavala" with an altitude of 260 m above sea level and an air-line distance of 12 km to the Adriatic Sea.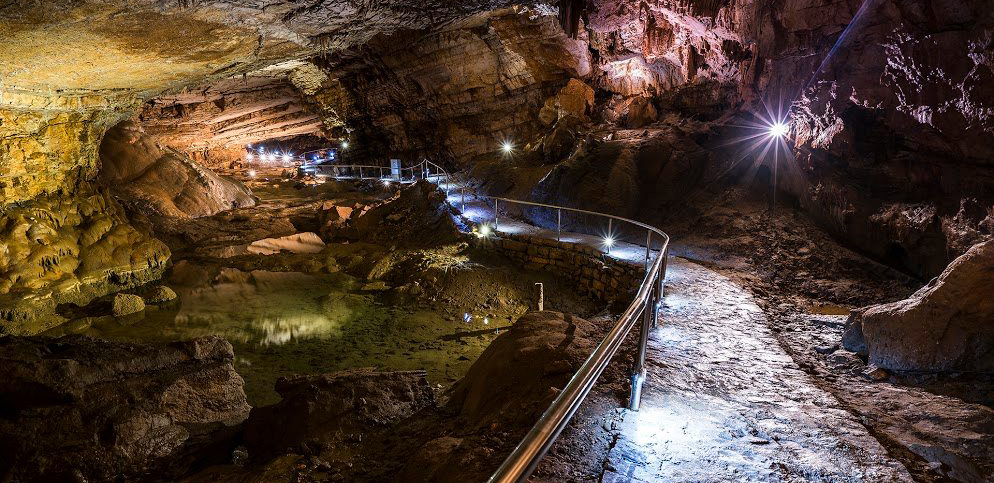 Total channel lenght: 7.013,90 meters.
The basic direction of the cave channels: south-southeast (towards the sea).
Wind power during the summer days: 15 meters per second.
Average annual temperature: 11,6°C.
Arranged for tourism purposes: before 1940.
Extensively arranged and electrified: 1964 in a length of 1050 m, including a pedestrian path with a grand total of 1800 m.
Since 1952, the cave is a protected natural monument, since 1965 it is in the category of special geological reserves.
In 2004 the Vjetrenica cave was nominated for the preliminary list of UNESCO world heritage.
History of Vjetrenica
This site is first mentioned in the mid-1st century AD in the work "Historia Naturalis" published by Pliny the Elder in 77 AD, and later by other authors such as Getaldić.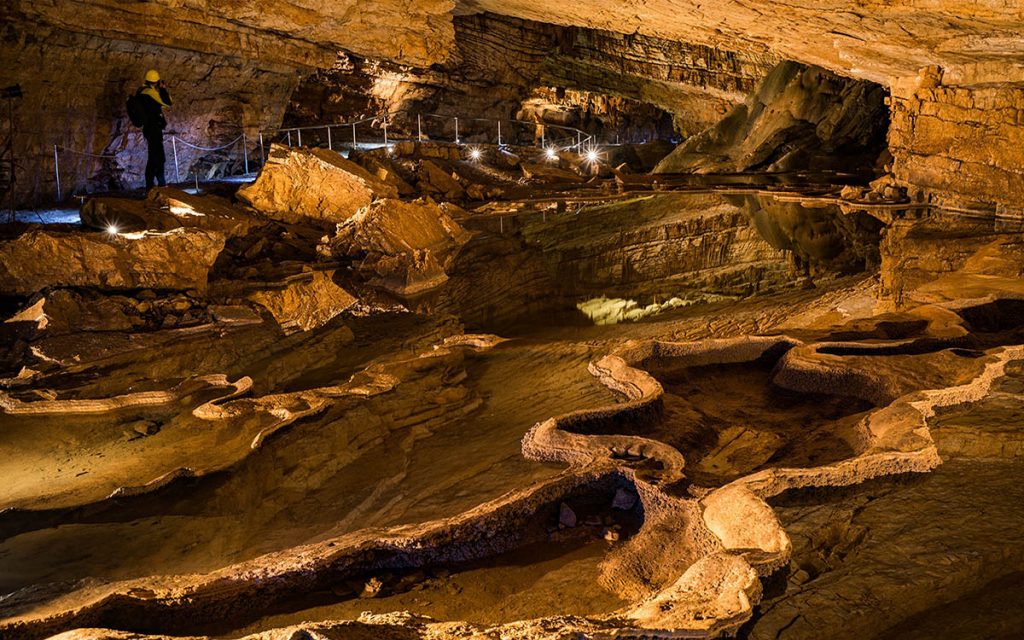 Systematic scientific research began only in the late 19th century, conducted by individuals like Groller (1889), Vavrović (1893), Katzer (1903), and others.
The most comprehensive scientific research of the cave was conducted by the Czech scientist (biologist, geographer, speleologist, paleontologist) Karel Absolon from 1912 to 1914 when he discovered almost all of the cave passages known today.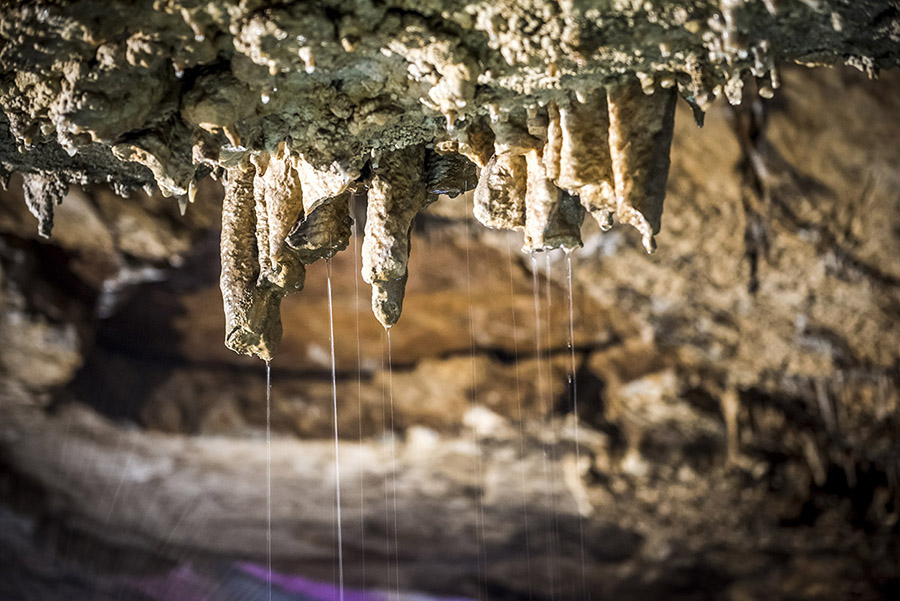 Topographic measurements and the first cave map were created by the Serbian geographer Mihajlo Rdaovanović in 1929, while the hydrological aspects of the cave were explored by the geomorphologist Sime Milojević in 1938.
A comprehensive map, using a theodolite, was created in 1958 by the Energoinvest company and the Speleological Association of Bosnian-Herzegovinian Karst.
Do you want to experience Cave Vjetrenica firsthand, and enjoy in a fascinating natural wonder in Bosnia and Herzegovina? Contact us.

We will create a journey tailored to your preferences.