The municipality of Ravno is located in south Herzegovina.It is only 12 km away from the Adriatic coast. It leans against the Dubrovnik littoral and encompasses the fertile Popovo Field and the largest sinking river in the world (96 km), Trebišnjica River, flowing through it.
The place is located in the speleological nature park where the ground waters of the Adriatic catchment area meet. This area is very rich in water making Popovo Field very suitable for agriculture. Thanks to the intact nature, this place in the hinterland of the Adriatic is very suitable for eco-tourism. A world famous tourist attraction is Vjetrenica Cave, which provides an unforgettable experience to tourists who can visit it in one of many excursion tours.
Cave Vjetrenica.
One of the most famous and beautiful caves of the Dinaric Karst. It was mentioned for the first time in the 77th year of the first century in the first world encyclopedia of Pliny the Elder as "the famous nameless cave from which the underground wind blows strongly".
At the very entrance, on the right side, there are two medieval reliefs, carved into a flat rock, depicting scenes of deer hunting and knightly tournaments. The most significant archaeological discoveries are the bones of a cave bear and a leopard. The appearance of a strong "wind" at the entrance is a fascinating feature of Vjetrenica, and it got its name from it. In 2019, the famous world magazine "Lonely Planet" included ten destinations that should be visited.
The area of the Vjetrenica cave with part of Popova polje was declared a protected landscape "Vjetrenica-Popovo polje" in 2021.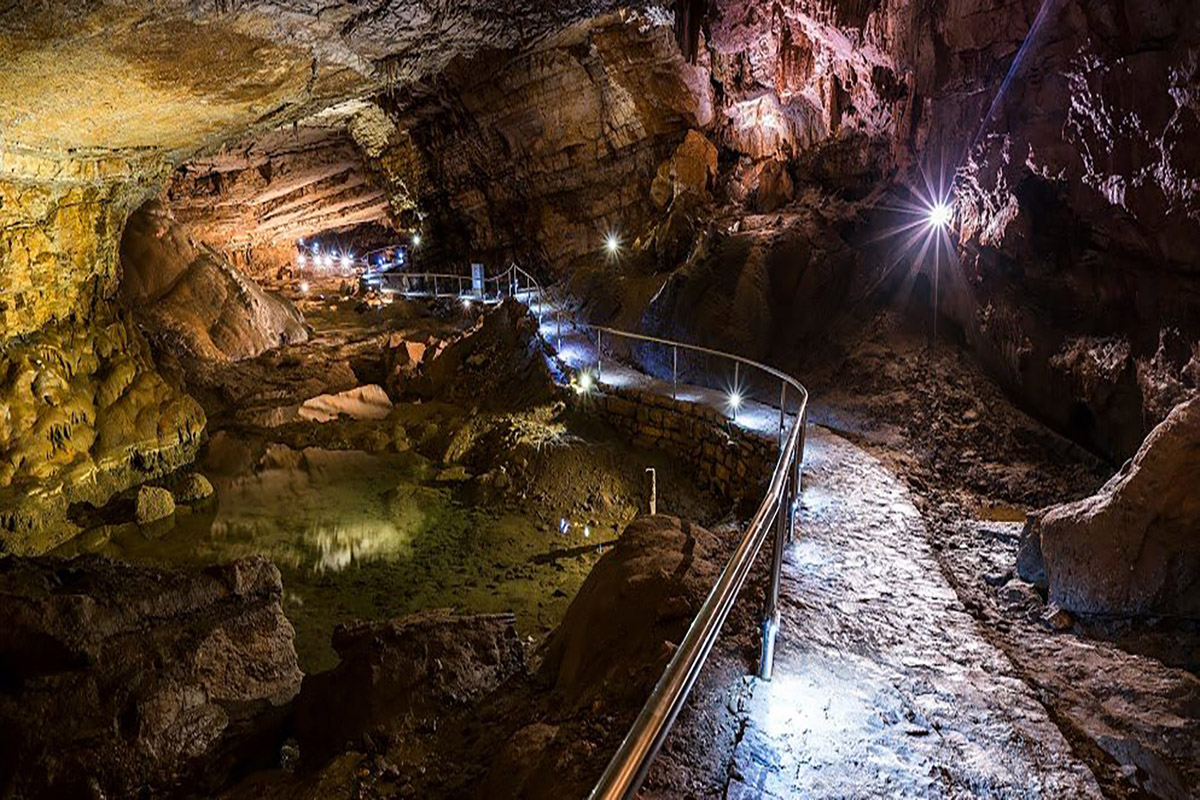 Zavala Monastery.
On the slopes of the Ostrog hill in the Zavala settlement, just a hundred meters from the Biospeleological Museum, there is an Orthodox monastery, known for the fact that Saint Vasilije Ostroški spent part of his monastic life there.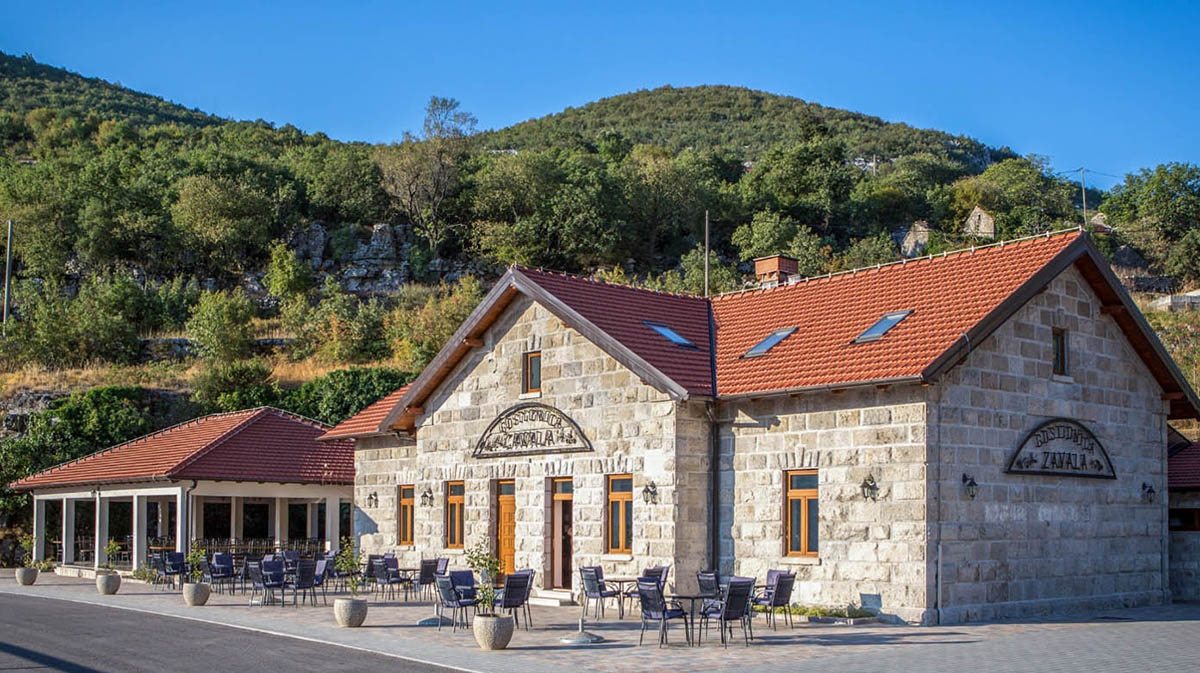 Cycle path Ciro.
Once the lifeblood of this part of Herzegovina, the narrow-gauge railway used by "Ćiro" from 1903 to 1976, a few years ago it was arranged as a bicycle path from Mostar to Dubrovnik. Today it is a valuable tourist resource or "open-air museum".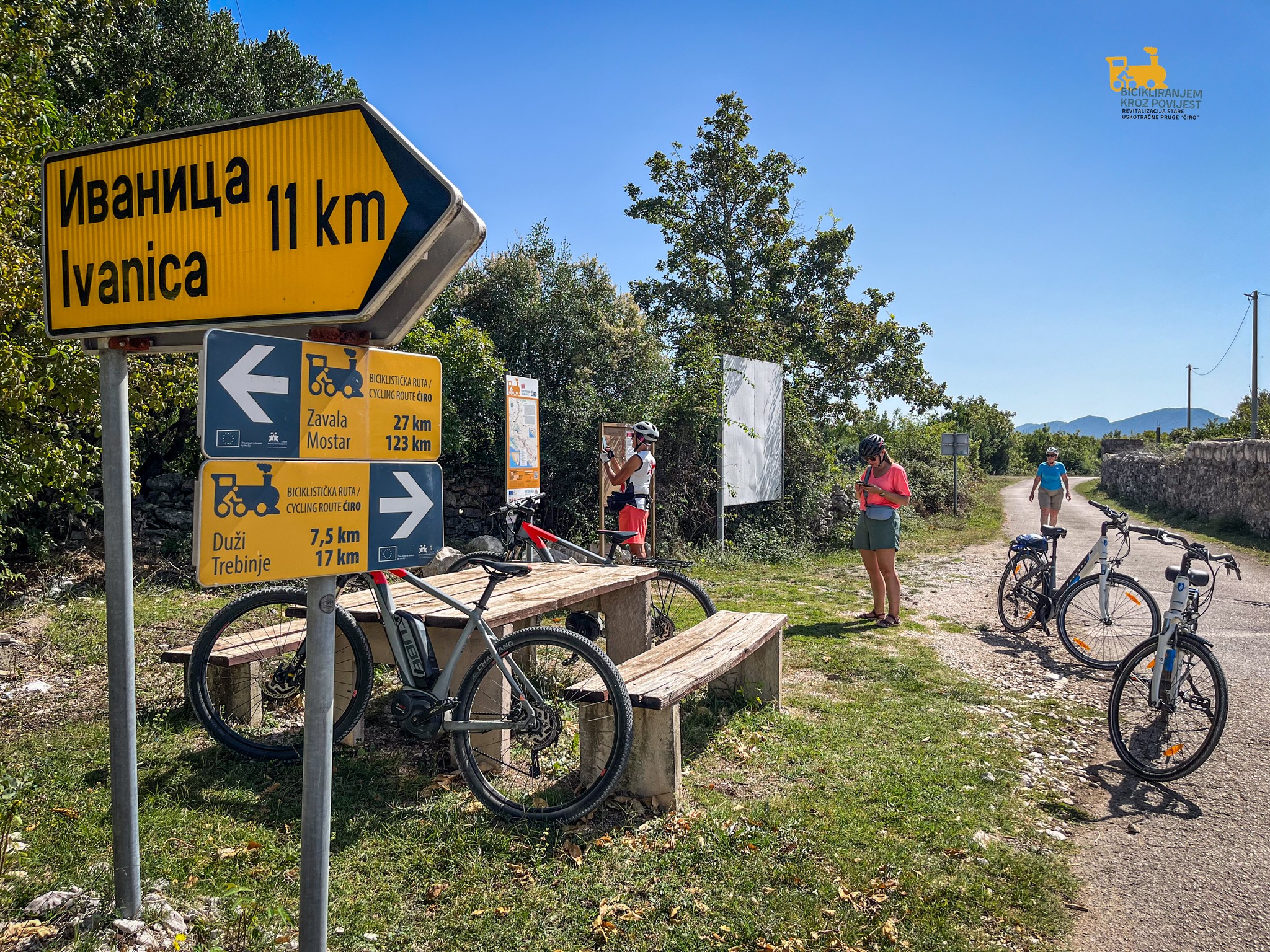 In a few places in Ravno and Zavala, it is possible to rent bicycles and enjoy a ride along Popovo field on the old narrow-gauge railway.
Do you want to experience Ravno firsthand, enjoy stunning Cave Vjetrenica, picturesque views of the source Popover field, and learn all about its rich history? Contact us.

We will create a journey tailored to your preferences.